Car insurance is the best way to protect yourself and your car. If you are the owner of a car, then car insurance is very important for your safety and security because today there are so many vehicles on the roads. That's why insurance is very important for security.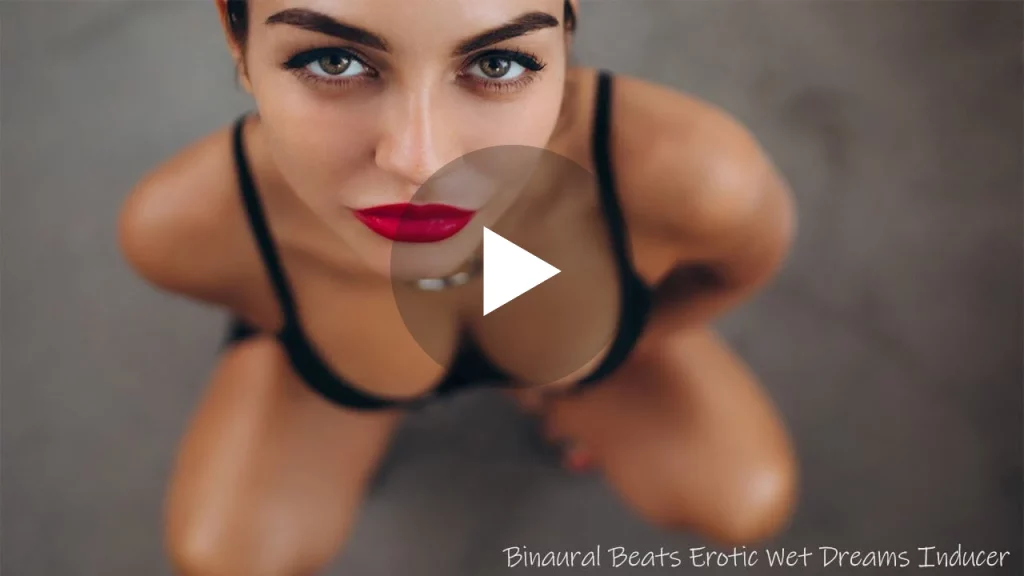 Network Of Cashless Garages Network Of Cashless Garages
There are many garages with which a car insurance company partners to facilitate cashless insurance claims. While choosing a car insurance company, one should check the strength of the insurance company's network of cashless garages. One should also check whether there are enough cashless garages around his locality.
Types of Car Insurance Plans Offered by Different Insurance Companies

Based on the car/vehicle/4 wheeler insurance coverage, there are three types of car insurance plans:-
Third party car insurance

As per the Indian Motor Tariff, it is mandatory for every car owner in the country to have at least a third party car insurance policy. This plan provides you coverage for all third party liabilities such as third party bodily injuries, disability, death as well as property damage that may occur due to any unfortunate event involving your car. Damage to third party property is limited to Rs. 7.5 lakhs under this scheme. best car insurance india
Standalone Own Damage Car Insurance best Car Insurance india

This plan provides only coverage for self damage caused by your car in any accident like road accident, natural calamity, fire, explosion, theft, riot etc. To comply with the legal requirements, you need to buy a third party car insurance plan with it. A standalone own damage car insurance plan lets you choose your own damage cover and third party cover from various insurance companies.
Comprehensive Car Insurance Comprehensive Car Insurance

It is a bundled cover that provides you coverage for both third party liabilities as well as your own damages caused by your car in an unfortunate event. Among all the three types of car insurance plans, a comprehensive cover gives you maximum coverage. You can further enhance the coverage of this plan by opting for add-ons like zero depreciation cover, engine cover etc.
Top Car Insurance Company
Bajaj Allianz Car Insurance :- Bajaj Allianz General Insurance is one of the leading car insurance companies in India offering unique products. It is a joint venture between Allianz SE and Bajaj Finserv Limited. The company offers a wide range of two wheelers, cars, CNG kits and commercial motor insurance products.
IFFCO Tokio Car Insurance :- IFFCO Tokio is a joint venture between Indian Farmers Fertilizer Cooperative Limited and Tokio Marine Group. The insurer has more than 4300 network cashless garages across India with 20000 agents and branches across India.
Kotak Mahindra Car Insurance Kotak Mahindra Car Insurance is offered by Kotak General Insurance. It is a wholly owned subsidiary of Kotak Mahindra Bank, one of the most popular private sector banks in India. Kotak Mahindra Group is one of the leading financial services providers in India.
If you liked this information about best car insurance india in Hindi or got to learn something, then please share this post on social networks such as Facebook, Twitter and other social media sites.
Future Generali Car Insurance Future Generali General Insurance Company Limited is a joint venture between Future Group and Generali Group. The insurer has sold over 8.2 million policies in India with a strong corporate clientele of over 3000.